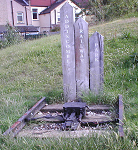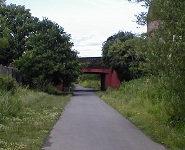 Friends of Addiscombe Railway Park - Home Page
---
Community Garden
The garden is now open, and meeting gardeners every Wednesday evening between 18:30 and 19:30.
View the Garden Plans. You can use the contact page to send us your comments and suggestions, or leave a comment on the garden blog page at http://www.foarp.co.uk.
See our new Community Garden Page.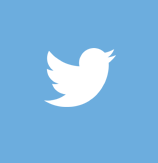 ---
Volunteer Work Days
The next work day will be on Sunday 9th October 2016 between 2pm and 5pm. All are welcome to join in, just watch or have a chat.
The activities may change depending on weather conditions but are likely to include one or more of the following:
The Community Garden Project
Tidying the overgrown water area.
Cutting grass at the Orchard and apple trees.
Litter picking.
Other Future Work Days
Sunday 13th November 2016 - 1pm to 4pm.
Sunday 11th December 2016 - 1pm to 4pm.
Sunday 8th January 2016 - 1pm to 4pm.
---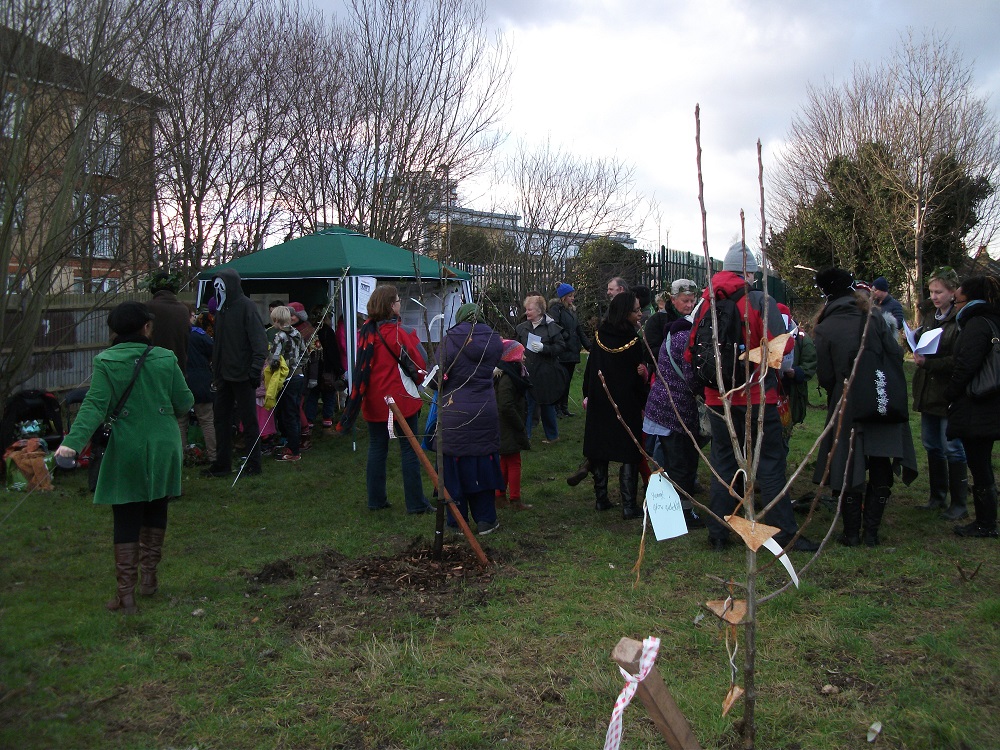 The Orchard Wassailling Day
Our Wassail day on Saturday 30th January 2016 went well. Up to 70 people attended along with the Mayor of Croydon. See the photographs of this event.
---
Latest News and Web Site Changes
All the latest changes are detailed on the news archive and events pages.