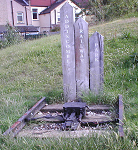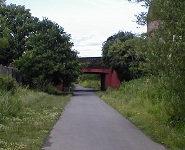 Friends of Addiscombe Railway Park - Home Page
---
The Orchard Wassailling Day
Saturday 30th January 2016
Our Wassail day went well. Up to 70 people attended along with the Mayor of Croydon. You can see some of the photographs of this event.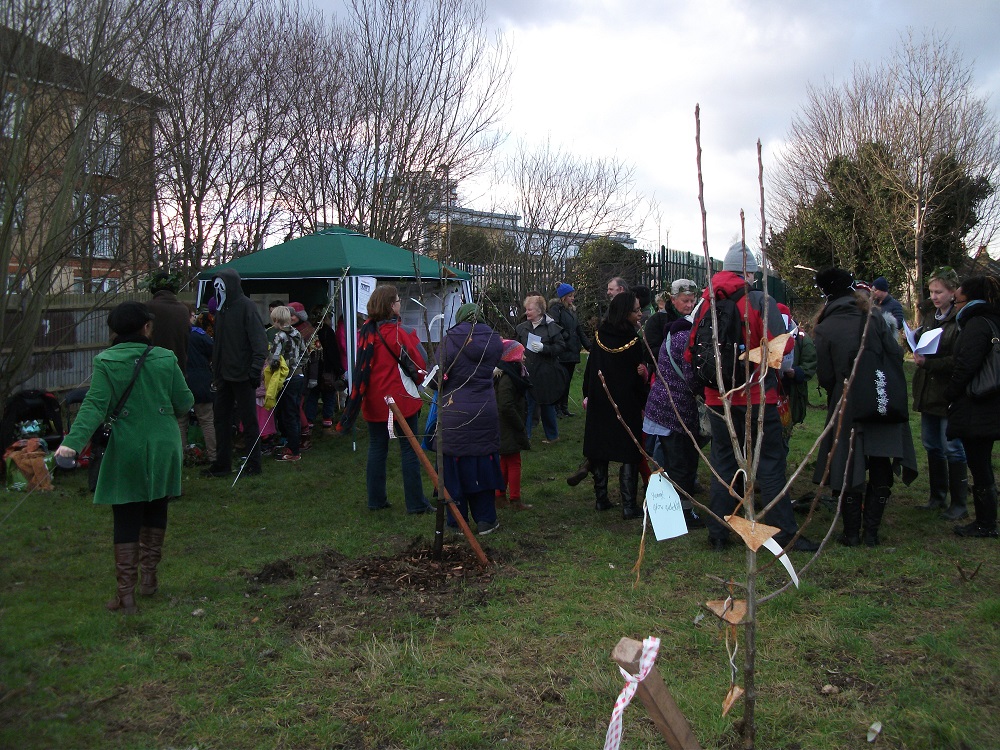 ---
Community Garden
Would you be interested in a Community Garden in Addiscombe Railway Park, if so click the following link to complete a survey which will help us assess the level of interest and keep in touch. You can also find us on Facebook , Twitter and Streetlife.
---
The next work day will be on Sunday 14th February 2016 between 1pm and 4pm. Tasks may change subject to the weather conditions so please check this page nearer the date. All helpers are welcome to join in, just watch or have a chat.
The full extent of the days activities may change depending on weather conditions but is likely to include one or more of the following:
Planting Maples and generally preparing specific areas of the park for Spring.
Litter picking.
Other Future Work Days
Sunday 14th March 2016 - Work Day.
Sunday 10th April 2016 - Work Day.
Latest News and Web Site Changes
All the latest changes are detailed on the news archive and events pages.