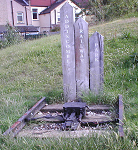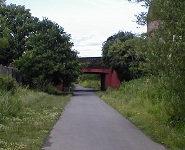 Friends of Addiscombe Railway Park - Home Page
Welcome
This site is provided by the Friends of the Addiscombe Railway Park. To learn more about the parks historical past visit our heritage page.
---
The next work day will be on Sunday 13th December 2015 between 1pm and 4pm. Tasks may change subject to the weather conditions so please check the Events page nearer the date.
All helpers are welcome to join in, just watch or have a chat.
The full extent of the days activities may change depending on weather conditions but is likely to include one or more of the following:
Clearing away weeds around the apple trees.
Preparation for planting orchard trees.
Litter picking.
Other Future events
Sunday 10th January 2016 - Work Day.
Sunday 14th February 2015 - Work Day.
---
Grow some Sunflowers heres how.
---
Recent Events and Activities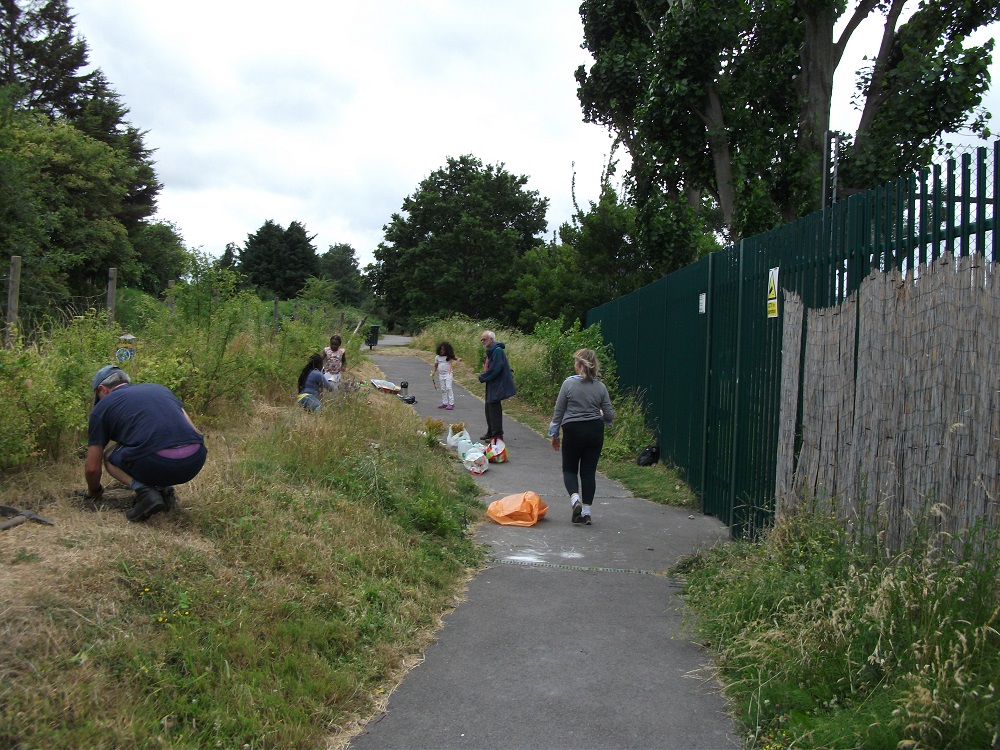 The 12th July 2015 was a busy day with numerous tasks undertaken, see out events page for details.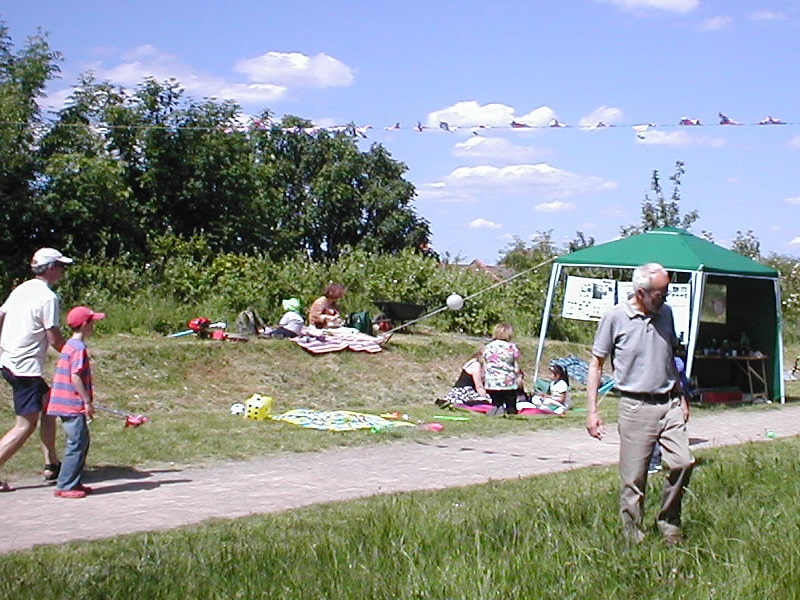 The 7th June 2015 was the National Big Lunch day. The group held a picnic in the park attended by local families.
Work days on the 12th April and 10th May continued the work of clearing away the brambles and creeping plants along the school wall and opposite the school entrance.
On the 8th March we cut back the brambles and creeping plants along the school wall, put up a bird box at the south end of the park and planted a Pear tree.
A new page was added to the Heritage section of the web site. It shows a video of one of the last train journeys between Woodside Station and Addiscombe Station.
---
Latest News and Web Site Changes
All the latest changes are detailed on the news archive and events pages.