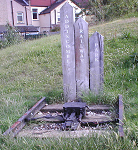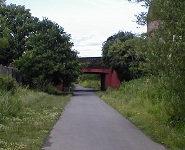 Friends of Addiscombe Railway Park - Home Page
Welcome
This site is provided by the Friends of the Addiscombe Railway Park. To learn more about the parks historical past visit our heritage page.
Next Event
The next event will be on Sunday 11th January 2015 between 2pm and 4pm. Tasks may change subject to the weather conditions so please check the Events page nearer the date.
All helpers are welcome to join in, just watch or have a chat.
The full extent of the days activities may change depending on weather conditions but is likely to include one or more of the following:
Tidying the water course.
Planting young trees.
Litter picking.
Other Future events
Sunday 8th February 2015 - Work Day.
Sunday 8th March 2015 - Work Day.
---
Recent Events and Activities
On the 9th November we cut back the nettles and brambles behind the water course.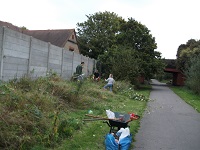 On the 12th October 2014 we removed the brambles from the school wall which had grown more than 2 metres high. No young trees appear to have survived in this area of the park.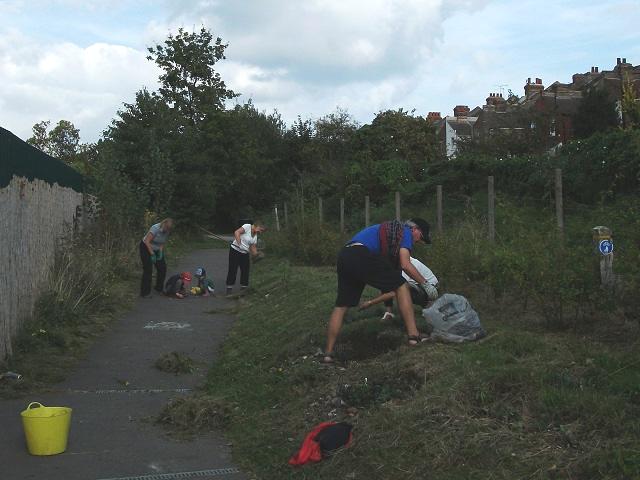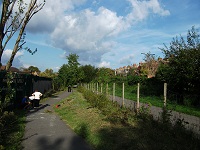 On the 14th September 2014 we tidied up the triangle area near the school exit gate.
Work days up to 8th June concentrated on keeping the horsetail and weeds down to protect the young trees.
On the 9th March 2014 we cut back the brambles along the path at the northern end of the park. and strimmed the grass around the young trees by the school wall.
On the 9th February 2014 work day we spread 18 bags of wood chippings around the young trees on the school exit triangle.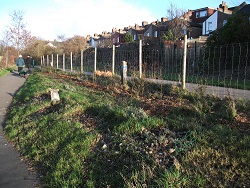 On the 12th January 2014 was rather wet so we just litter picked the whole park removing 6 bags or litter.
---
Latest News and Web Site Changes
All the latest changes are detailed on the news and events pages.