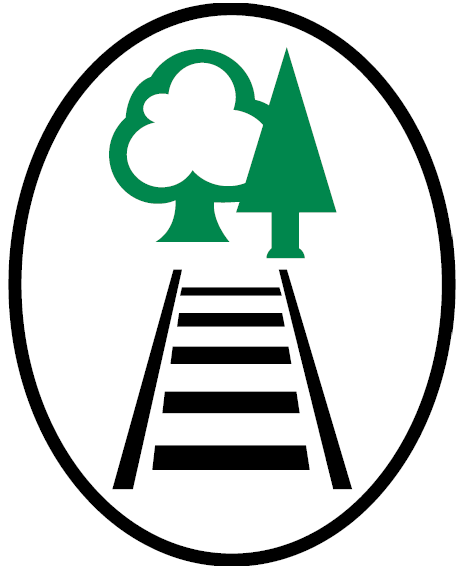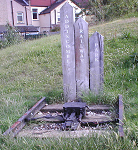 Addiscombe Railway Park - Pond
---
The pond was started in April 2018.
Good Gym dug out the hole in the soil heap to form the pond.
Tadpoles were rescued from a dry ditch near the bridge and moved to pond.
Lillies planted in the pond.
Good Gym widened the banks around the pond to make it less steep.
Iris water plants added to the pond.
Fence erected around the pond to try and reduce damage from dogs jumping in the pond.