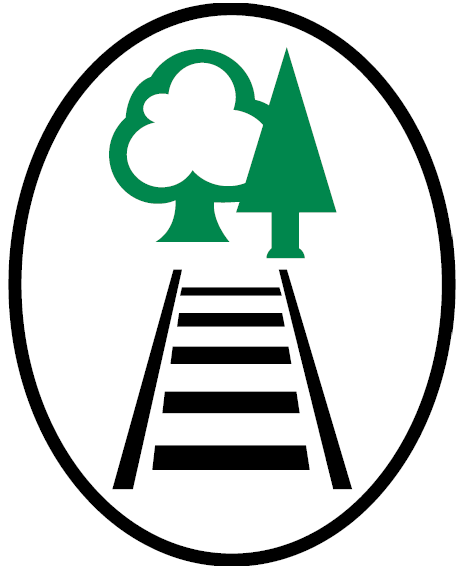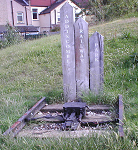 Addiscombe Railway Park - About
About the Friends Group
Our Aims
In consultation with and with the approval of the London Borough of Croydon and in affiliation with TCV:


To preserve, maintain and enhance Addiscombe Railway Park and promote its use and enjoyment by the local community and members of the public.
To carry out programmes of practical work directed towards the development of leisure facilities, conservation and the promotion of bio-diversity.
To promote social inclusion, good health and well being with the local community.
To affiliate with TCV to facilitate the delivery of the above.
Membership
Membership is available to all residents and interested persons. Membership is currently free to all residents.

Affiliation to and with local residents groups is also welcome.

Meet us at events, email us or telephone us if you need more information.
Volunteers
Volunteers are always welcome, please contact us for further details.
Contact
You can contact us via the feedback form on the contact page, email us or telephone one of the committee members.