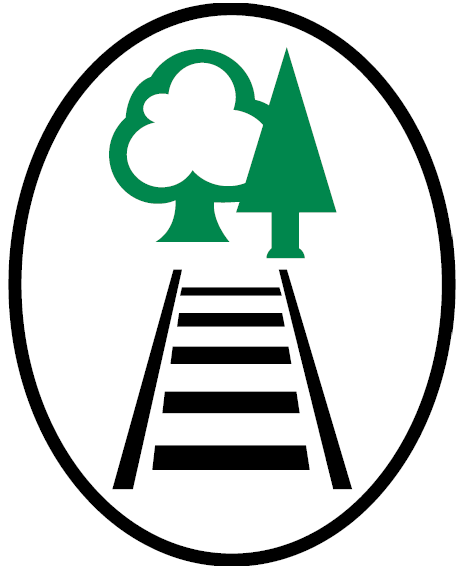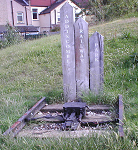 Addiscombe Railway Park - Support
We welcome support from all, whether you wish to have your say, help with conservation or just participate in events.
Contact us if you would like to get involved by sending us a message using the contact page or get in touch with one of the committee members.
Find out more about events you may be interested in.