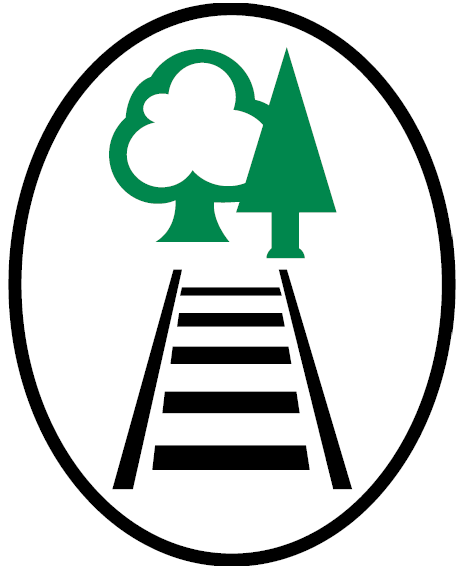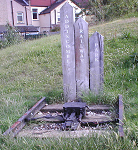 Addiscombe Railway Park - Community Garden
Latest News
The community garden evening will start again from the 6th April 2017 on Thursday evenings between 18:30 and 19:30.
All are welcome, its very easy to plant things, watch them grow, and harvest any produce.
Draft Garden Design
It is proposed to set the garden at the East India Way end of the park opposite the new Orchard trees.
If you are interested in our community garden then take a look at the
Garden Plans and the new The Garden Photo Gallery
Getting Started June 2016
We have now recieved the first instalment of a council grant for this project and the The Conservation Volunteers will be in the park to get the project started on the 1st June 2016. They will be building the raised flower beds, seating and planting some hedging plants.
If you are available on this day you are welcome to come along, watch, help out or talk to Lauren, our Master Gardener, who is leading this project.