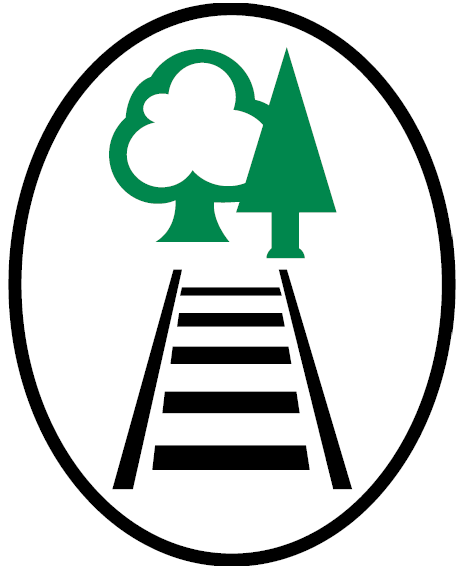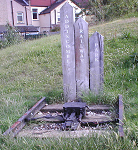 Addiscombe Railway Park - Location
The park is situated between Morland Road to the North and Dalmally Road to the South. The park occupies 1.3 hectares (3.3 acres) and is approximately 800 metres long.
Access to the park
Entrances are located at :
The Blackhorse Lane, Tram Stop entrance to the North of the park.
Dalmally Passage which links Morland Road at the pedestrian crossing with Dalmally Road providing access to the centre of the park.
East India Way to the South of the Park.
Available Maps