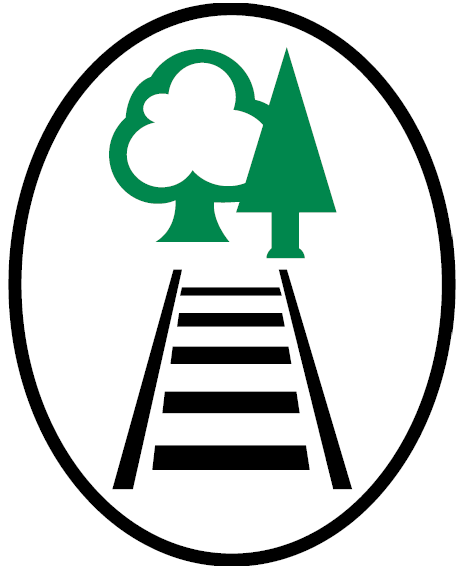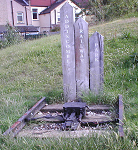 Addiscombe Railway Park - Childrens Pages
Halloween
See the Halloween page.

Planting Seeds
Sunflowers are easy to grow. When the flower if large enough the flower seeds can be collected for next years sunflowers. See our guide Planting Sunflowers
Colouring Pages
Colour the black images like the colour ones next to them
birds pictures
Search For Plants
If you would like to search for flowers and plants in the park you can use our
flower, berry and seeds check sheet. All the plants on the check sheet have been photographed in the park.
The Weather
Learn about the weather from the UK Meteorological Office learning factsheets. You can also see where the rain is falling on the Rain Radar Map and other interesting things like what the clouds look like from space, temperatures, wind speeds etc...