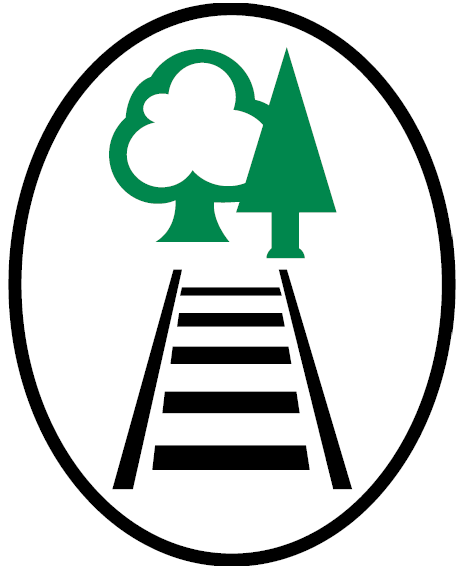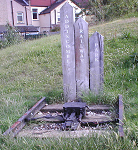 Friends of Addiscombe Railway Park - Home Page
---
Community Garden
The evening garden sessions will be open again in the spring
starting from the 6th April 2017, with gardening sessions every Thursday evening between 18:30 and 19:30.
View the Garden Plans. You can use the contact page to send us your comments and suggestions, or leave a comment on the garden blog page at http://www.foarp.co.uk.
See our new Community Garden Page.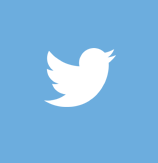 ---
Volunteer Work Days
The next work day will be on Sunday 9th April 2017 between 2pm to 5pm. All are welcome to join in, just watch or have a chat.
The activities may change depending on weather conditions but are likely to include one or more of the following:
Updating Community Garden Project
Tidying around the school exit triangle.
Litter picking.
Other Future Work Days
Sunday 14th May 2017 - 2pm to 5pm.
Sunday 11th June 2017 - 2pm to 5pm.
Sunday 9th July 2017 - 2pm to 5pm.
Sunday 13th August 2017 - 2pm to 5pm.
---