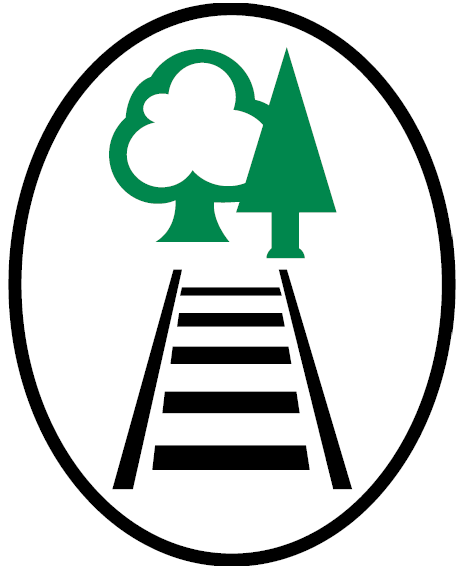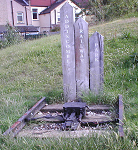 Addiscombe Railway Park - The Station Ghost
The Railway station is listed as the 8th most haunted Station at the following web site link http://www.toptenz.net/top-10-haunted-train-stations.php
It reports the following details:
The carriage sheds and surrounding area at Addiscombe railway station, formerly in the district of Croydon, London, UK was plagued by ghosts before its demolition in 2001 to make way for the area's new tramline.
A train driver killed on the line in the early 1900s roamed the area and it is perhaps he who is the grey figure with blurred features seen walking among the sheds: specifically around Siding No. 4 where a water boiler had in the past exploded, killing workers. (The area around that siding was thought to be colder than elsewhere on the railway land).
The same figure has been seen since the demolition, viewed from a safe distance from behind a fence in nearby Capri Road.
And was he the ex-train driver responsible for moving trains in the dead of night, when none should have been working ?
When contractors were building the East India Way houses on the old Station site they experienced sever problems which they put done to the Ghost and a lot of bad luck.
One of these issues was the diggers that would frequent sink into the mud and had to be rescued.