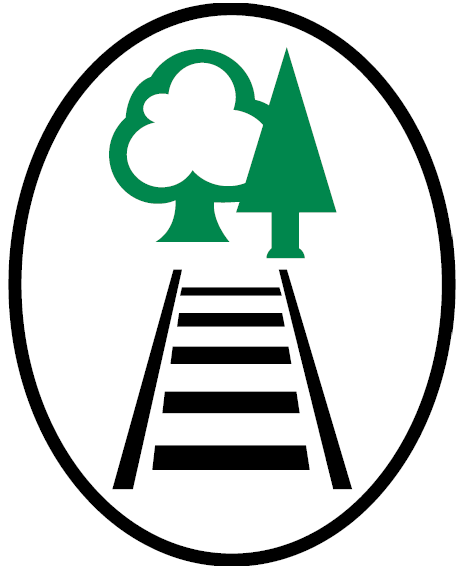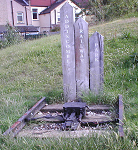 Addiscombe Railway Park - Heritage
Heritage - Railway Timeline
The Railway Years
1864 - The first station was opened and named St James Road Station.
1899 - The station was rebuilt and renamed Addiscombe Road Station.
1925 - Carriage sheds were built adjoining the station and the station was renamed "Croydon (Addiscombe)".
1926 - The first electric trains ran from Addiscombe to Charing Cross and the station was renamed again to "Addiscombe (Croydon)".
1955 - The station was finally renamed again to Addiscombe Station.
1968 - The goods yard closed.
1976 - Through train services were stopped due to passengers preferring to use the faster services from East Croydon Station.
1997 - The railway line and station were closed in order for the TramLink project to use parts of the line for a service to Beckenham. The last train left on 31st May 1997.
A video of the journey from Woodside to Addiscombe can seen on YouTube.
2001 - Addiscombe Station was demolished at the start of July 2001 to make way for housing.
2020 - The replacement of both railway bridges on Blackhorse Lane is completed.

The Park timeline