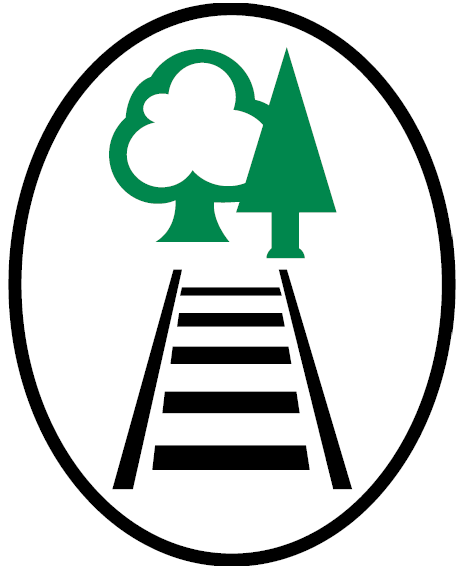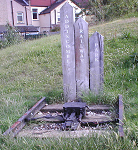 Addiscombe Railway Park - Heritage
Heritage - Park Timeline
The Park Years
2004 - 11th September, a Walkabout took place to review the property.
2004 - 13th November, a Public Meeting about the plans for the park.
2006 - 24th July an Informal Cabinet meeting named the park
Addiscombe Railway Park.
2006 - 21st to 23rd November - National Tree Week - BTCV Planted trees on Phase 1 from East India Way to Dalmally Passage.
2007 - 2nd April BTCV undertook scrub clearance.
2007 - The southern end of the park between East India Way and Dalmally Passage, was opened to the public on 26 May 2007 by the mayor, Councillor Derek Millard.
2007 - 27th September Connect 2 Family Bike Ride through the parks.
2009 - 12th & 13th August BTCV scrub clearance on Phase 2.
2010 - 17th & 18th February, BTCV planted trees.
2010 - 13th March The northern end of the park from Dalmally Passage to Blackhorse Lane was opened by the Deputy Mayor Councillor Russell Jackson.
2011 - 9th July - Local residents created the Friends of Addiscombe Railway Park, a group dedicated to the conservation of the park.
2011 - 21st August - The first Friends group event was held in the park.
2012 - 22nd March - School children from Woodside School planted Diamond Jubilee Trees and a Royal Oak tree in the park.
2016 - 10th January - The orchard was planted at the East India Way end of the park. Planting the Orchard.
2016 - 10th May - Creation of the Community Garden Garden cleared for raised beds.
2020 - The replacement of both railway bridges on Blackhorse Lane is completed in January.

2020 to 2021 - The Covid-19 virus pandemic resulted in more people discovering the park and visited regularly with pets family and friends.

The Railway timeline